October 28, 2020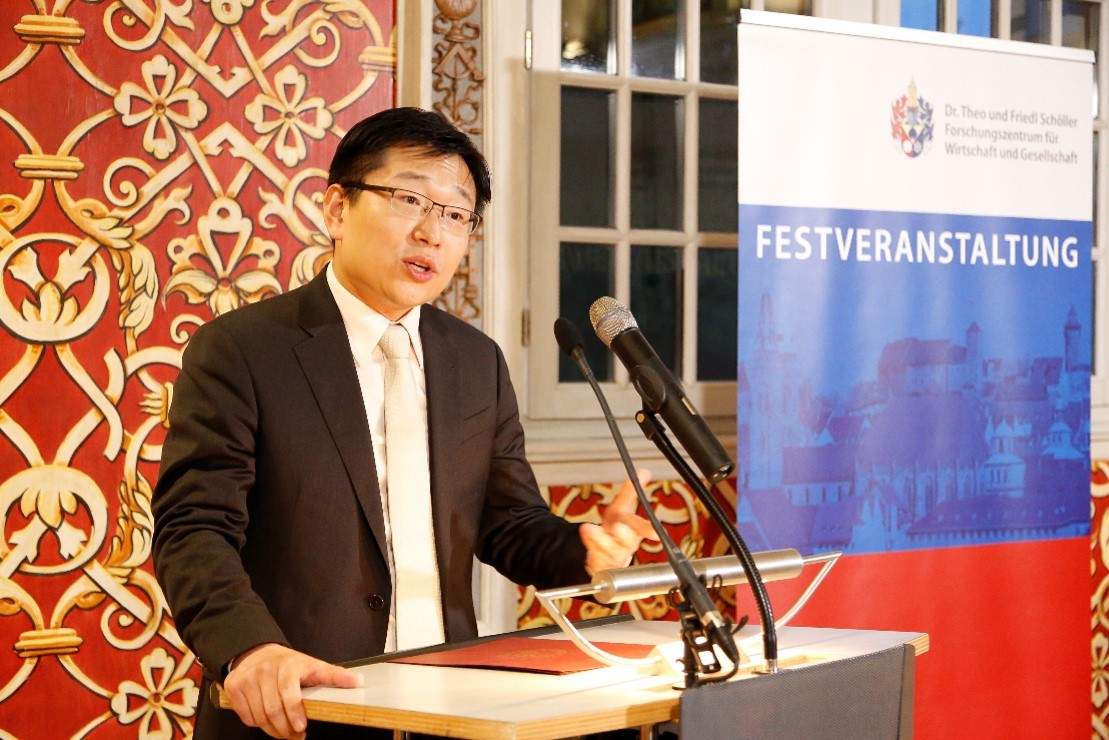 Yipeng Liu conferred with the award of Fellow of the Academy of Social Sciences
Prof. Dr. Yipeng Liu has been conferred the award of Fellow of the Academy of Social Sciences. He was recognised for his eminent contribution and impact to the academic community, business practice, and policy engagement in international entrepreneurship, global talent management, mergers and acquisitions, and emerging markets.
The Academy of Social Sciences is composed of nearly 90,000 social scientists, including 1400 Fellows. The Academy's fellowships are awarded for outstanding contribution to research, and for the application of social science to policy, education, society and the economy.
Read more about the Academy of Social Sciences here.
October 20, 2020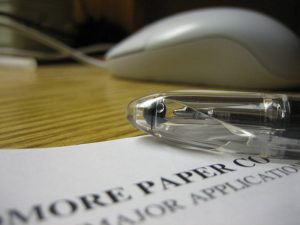 Call for Applications: Schöller Fellowships 2021
In 2021, the Dr. Theo and Friedl Schöller Research Center for Business and Society will appoint the twelfth cohort of Schöller Fellows. Application for fellowships is now open in the following two categories:
– Schöller Senior Fellows for internationally renowned scholars
– Schöller Fellows for promising early-career scholars (including assistant professors, post-docs and outstanding PhD students)
Application deadline is December 31, 2020.
The application form as well as further information regarding the application process and the fellowships (selection criteria, rights and obligations, etc.) are available here.
August 20, 2020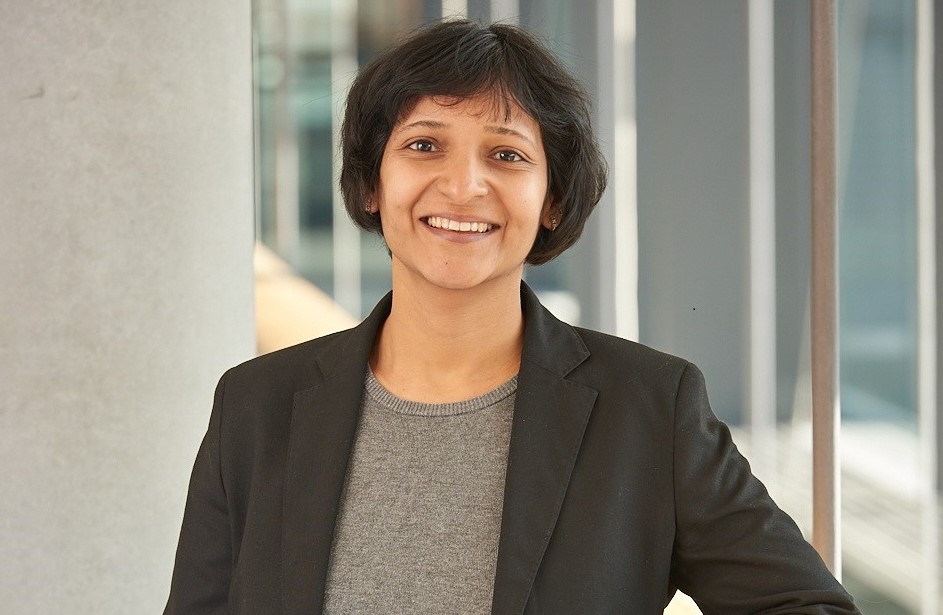 Nivedita Agarwal publishes paper in "Strategic Entrepreneurship Journal"
In the publication "Managing Dilemmas of Resource Mobilization Through Jugaad: A Multi‐Method Study of Social Enterprises in Indian Healthcare" in the Strategic Entrepreneurship Journal (A), Dr. Nivedita Agarwal along with her co-authors (Ronika Chakrabarti, Jaideep Prabhu and Alexander Brem) investigate the dilemmas that social entrepreneurs encounter and discuss the practices they use to manage dilemmas over time.
Using a multi‐method approach involving event structure analysis and an inductive multiple case study, their study highlights four key organizational practices—asset multiplication, leveraging human capital, building social embeddedness, and affordable quality that embody the jugaad elements of frugality and inclusivity.
Adding to the social entrepreneurship literature, their study demonstrates that the jugaad approach is conceptually distinct from bricolage and relevant to the study of social enterprises' resource mobilization processes.
The full article is available here.
June 18, 2020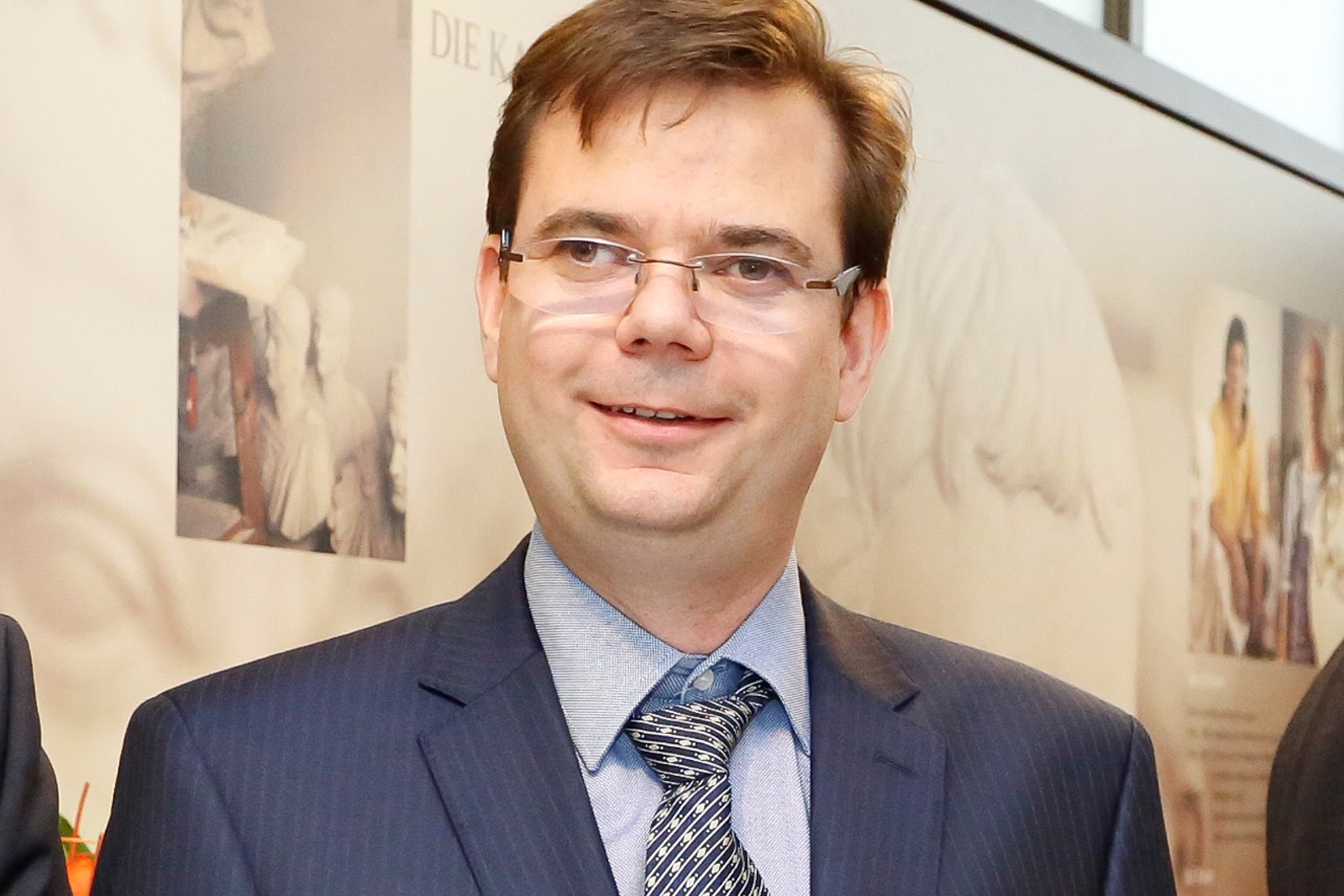 Michael Grottke receives Test-of-Time Award
The article "An Empirical Investigation of Fault Types in Space Mission System Software" by Schöller Fellow Prof. Dr. Michael Grottke (with Allen P. Nikora and Kishor S. Trivedi) will receive the "Test of Time Award" at the 50th IEEE / IFIP International Conference on Dependable Systems and Networks (DSN 2020). The award recognizes contributions that have a lasting and important impact on the theory and/or practice of researching reliable systems and networks. The award-winning article deals with the analysis of errors in flight software of space probes and was developed in cooperation with NASA's Jet Propulsion Laboratory.
Further information can be found here.
June 5, 2020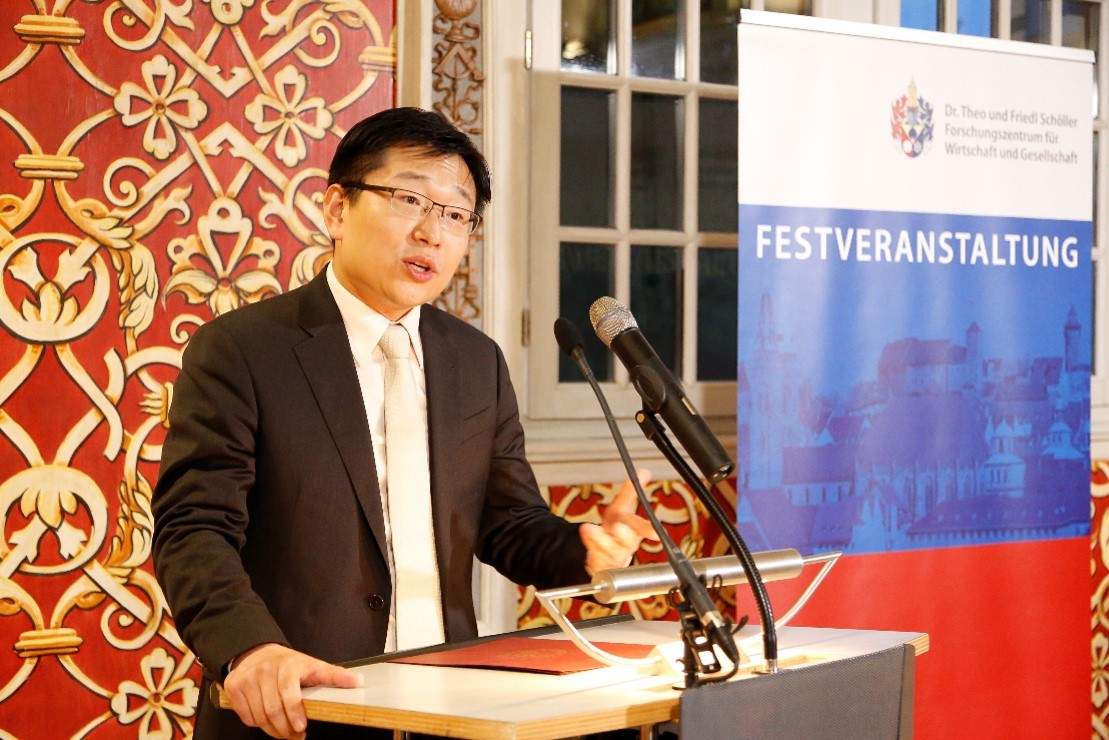 Yipeng Liu publishes paper on COVID-19-crisis and founds Center for China Management and Global Business
Schöller Fellow Prof. Dr. Yipeng Liu has recently published a paper on the COVID-19-crisis: "The Challenges and Opportunities of a Global Health Crisis: The Management and Business Implications of COVID-19 from an Asian Perspective" (J. M Lee & C. Lee), which was published in Asian Business & Management, is available here.
Moreover, Prof. Liu founded  the Center for China Management and Global Business at Henley Business School. The Center is one of the UK's leading progressive think tank with a focus on Business links between China and UK. Further information can be found here.
June 1, 2020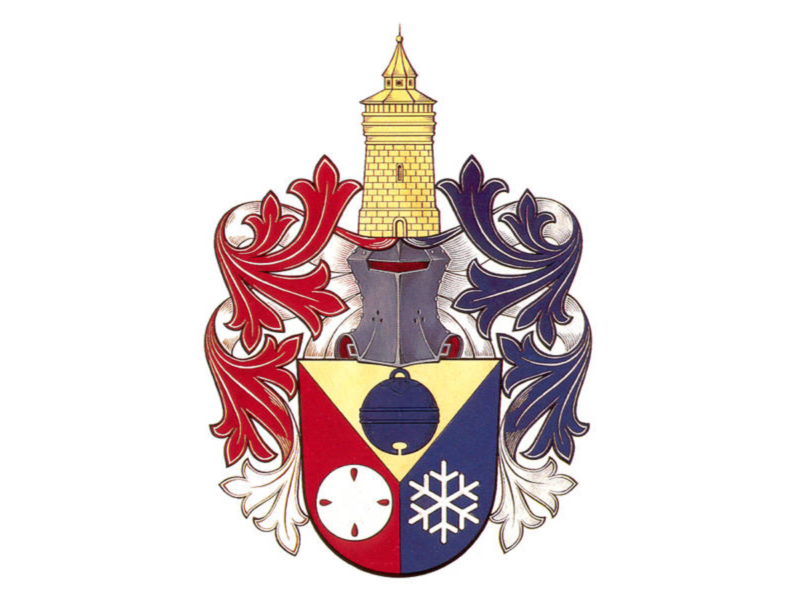 Schöller Award Ceremony cancelled
Due to the COVID-19 pandemic, the Schöller Award Ceremony on June 25, 2020 has been cancelled. We very much regret this development. However, the health and safety of our guests as well as the slowing down of the spread of the virus, is paramount in this decision. Thank you for your understanding and stay healthy!
April 1, 2020

Alexander Bohnert appointed Professor at TUM
Schöller Fellow Prof. Dr. Alexander Bohnert is appointed as Professor of Mathematical Finance at the Technical University of Munich for the summer term 2020.
Further information can be found here.
March 19, 2020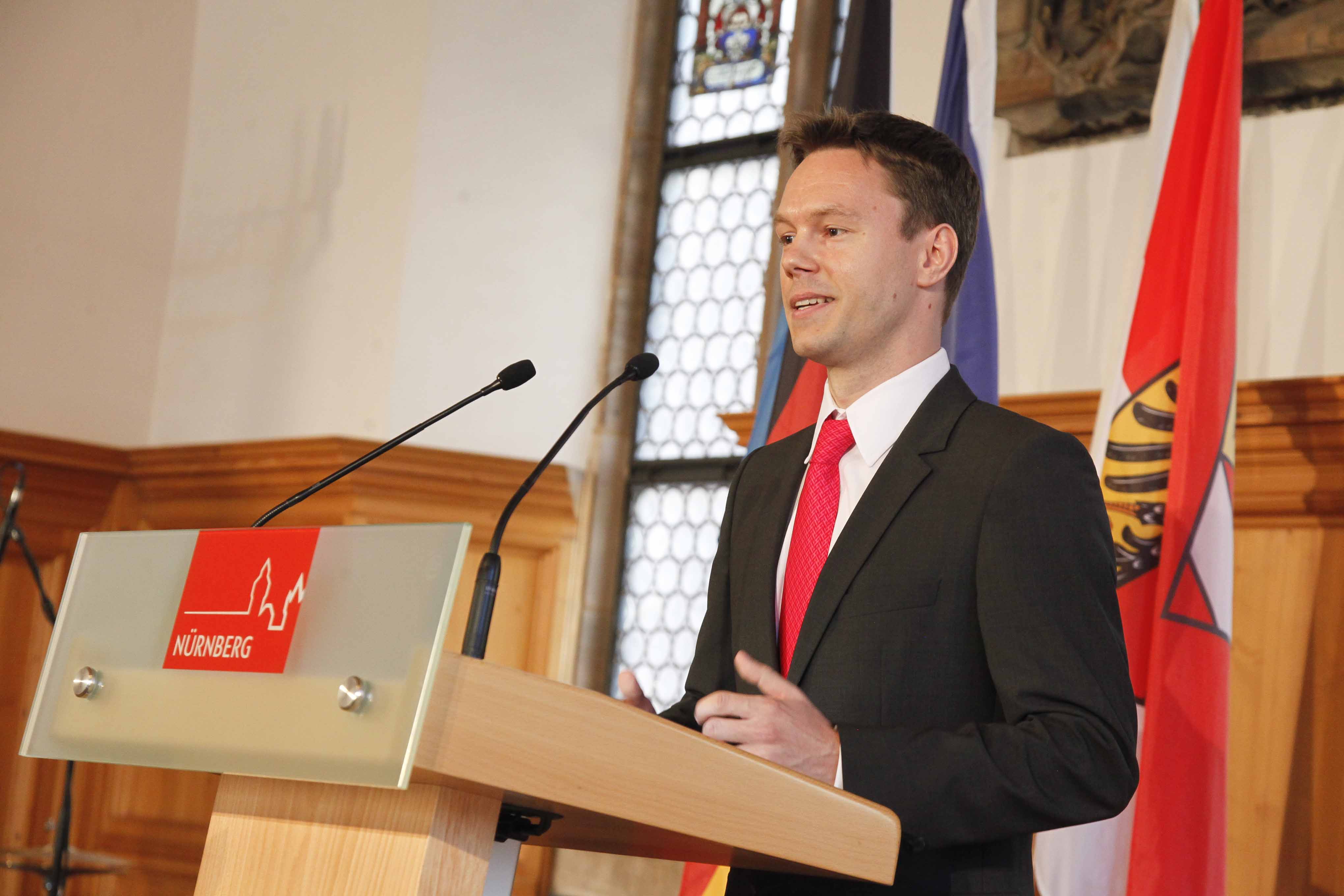 Lorenz Graf-Vlachy publishes paper in "Organization Science"
The paper "Effects of an Advancing Tenure on CEO Cognitive Complexity" by Schöller Fellow Dr. Lorenz Graf-Vlachy (with J. Bundy and D. C. Hambrick) was published online in Organization Science (A+). Organization Science is widely recognized as one of the top journals in the fields of strategy, management, and organization theory.
The full article is available here.
January 24, 2020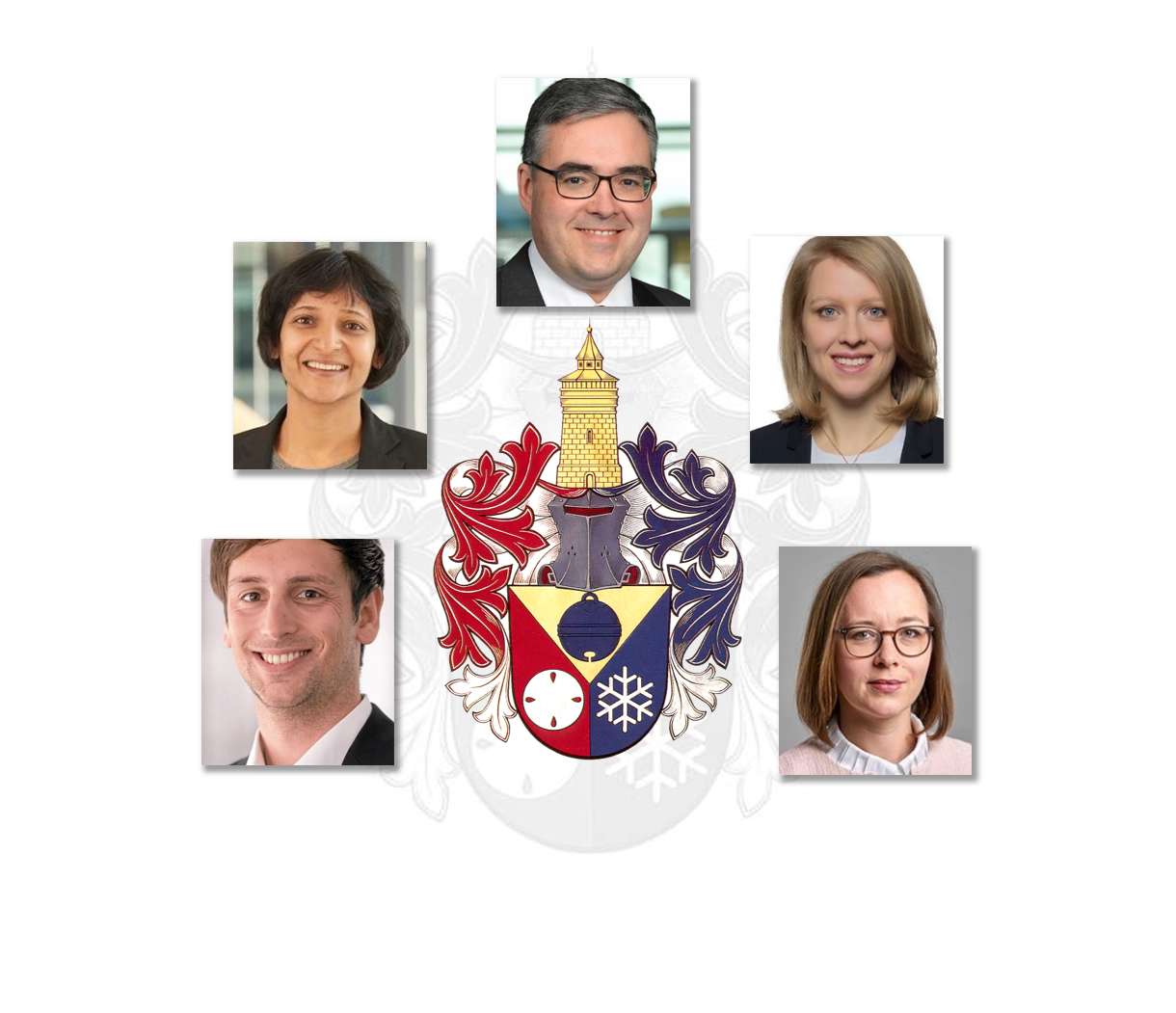 Announcement of the Schöller Fellows 2020
The Schöller Research Center is excited to announce its tenth Fellows-cohort:
This year's Schöller Senior Fellow is Prof. Miguel Anjos, Ph.D. (University of Edinburgh).
Schöller Fellows 2020 are Dr. Nivedita Agarwal (FAU Erlangen-Nuremberg), Jun.-Prof. Dr. Steffi Haag (FAU Erlangen-Nuremberg), Dr. Daniel Schnurr (University of Passau) and Jun.-Prof. Dr. Hannah Trittin-Ulbrich (Leuphana University Lüneburg)